Secured by Nichigo G-Tape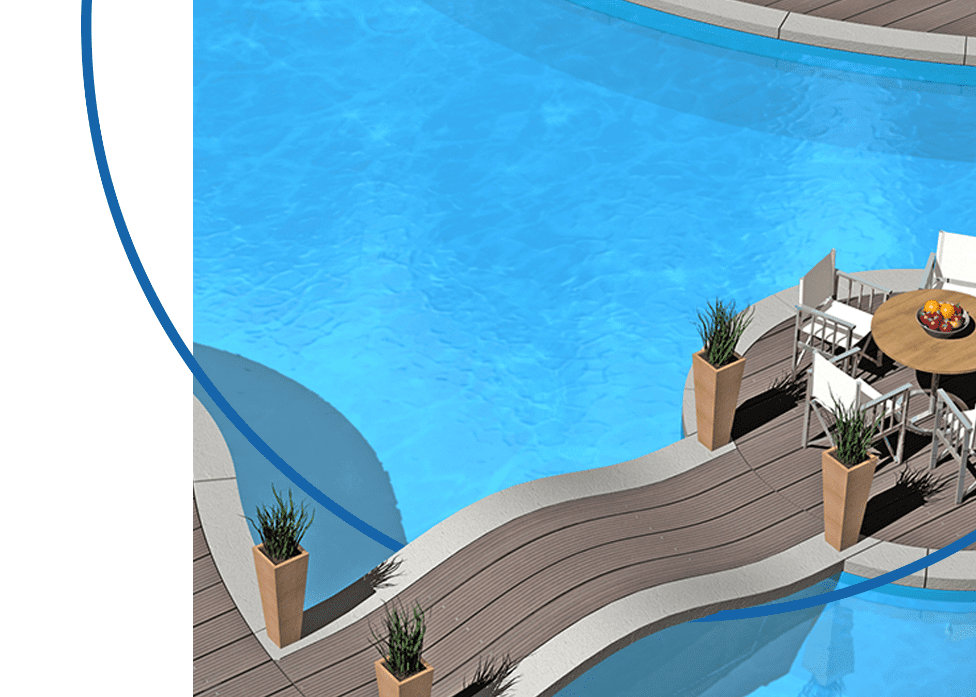 The Power of Chemistry
The cloth substrate is woven means that Nichigo G-Tape™ is straight-line hand tearable, every time. Additionally, because it is cloth, regardless of how Nichigo G-Tape™ is torn, it will not create rough, sharp edges.
Stability and strength are then added with a low-density polyethylene film. The film increases the tensile strength and abrasion resistance of Nichigo G-Tape™.
This combination of key features makes Nichigo G-Tape™ an ideal product across many different applications, including automotive, aviation, and building/construction.
NICHIGO G-TAPE
Pressure-sensitive adhesive (PSA) tapes are designed with two essential layers, the backing substrate, and the adhesive. Today, most products on the market use rubber or butyl-based adhesive structures and simple substrate.
Nichigo G-Tape sets itself apart from the industry with our patented acrylic adhesive and woven cloth substrate. The acrylic adhesive not only provides high adhesion strength but is also repositionable without leaving a sticky residue. Even when the adhesive is modified for permanent bonding applications, it is still repositionable for approximately the first hour after activating the adhesive.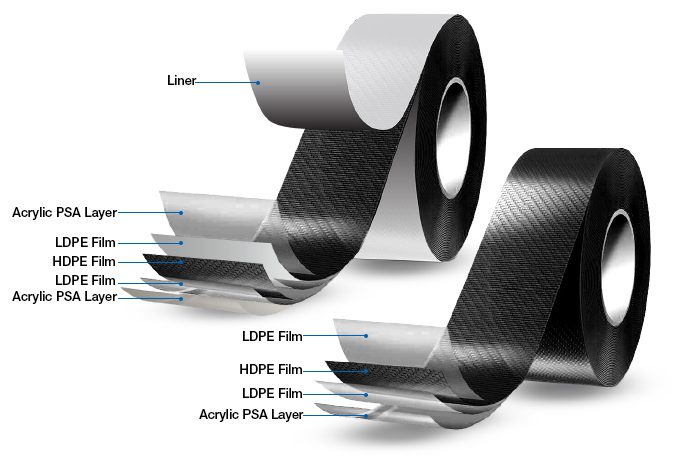 ---
Customer Gallery - #gtape